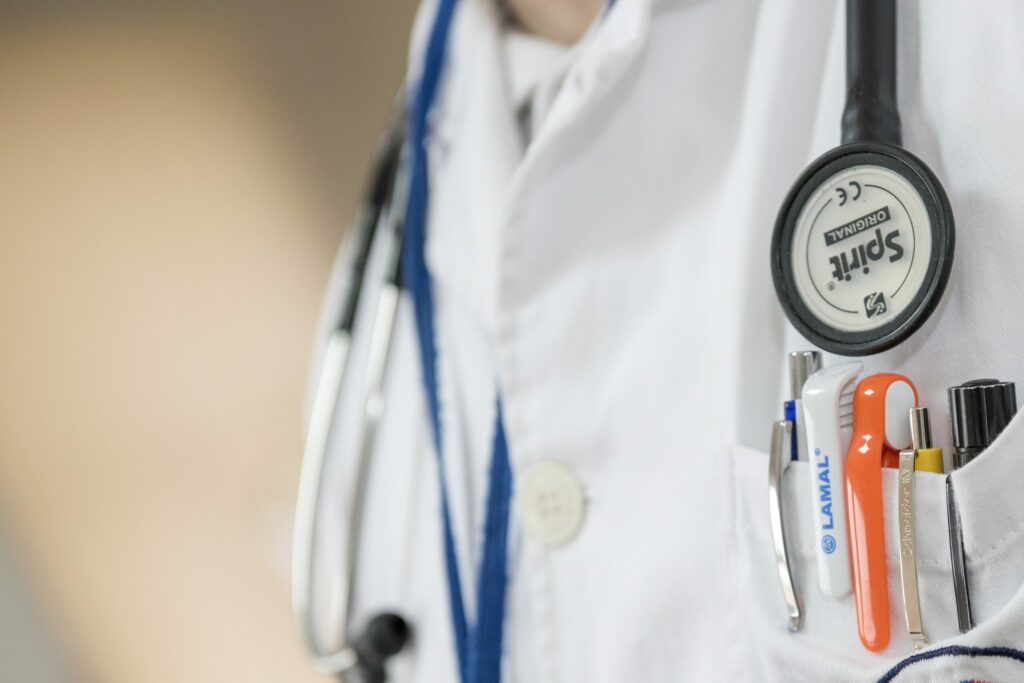 Join the mission and the vision
To improve patient outcomes worldwide by empowering medics, scientists and policymakers with up-to-date practices and scientific rigour, fostering collaboration between professionals, the industries they serve, patients and the public.
To build a future where every surgery, hospital, agency, insurance provider and employer is enabled with accurate information that supports their patients, clients, shareholders and wider stakeholders.
We are growing worldwide
Doctors with M.E. empowers medics, scientists, industry and policymakers with evidence based practices and scientific rigour, distributing regionally produced content to a global audience. As the international umbrella body representing our professions, we bring the state of the art to ME medical practice, research and policy.
Take part
Register to join our Committees and Working Groups to sculpt the future of our professions
Associate and Affiliate Registration
General Practitioners
Health care professionals who have ME / long covid or who care for someone
Practitioners who treat ME / long covid
Researchers and scientists in the field
Medical educators in the field
Medical and public health students
Individuals who demonstrate basic understanding of ME
Compliance and Policy Affiliates
Compliance professionals
Legal professionals
Practice management professionals
Policy makers and regulators
Corporate Registration
Corporate Partners
Healthcare establishments
Medical education establishments
Organisations dependent on medical advice (education establishments, social care, employers, etc)
Supporter Registration
Professions dependent on medical advice (educators, social care workers, employers, etc)
Patients, carers, families and friends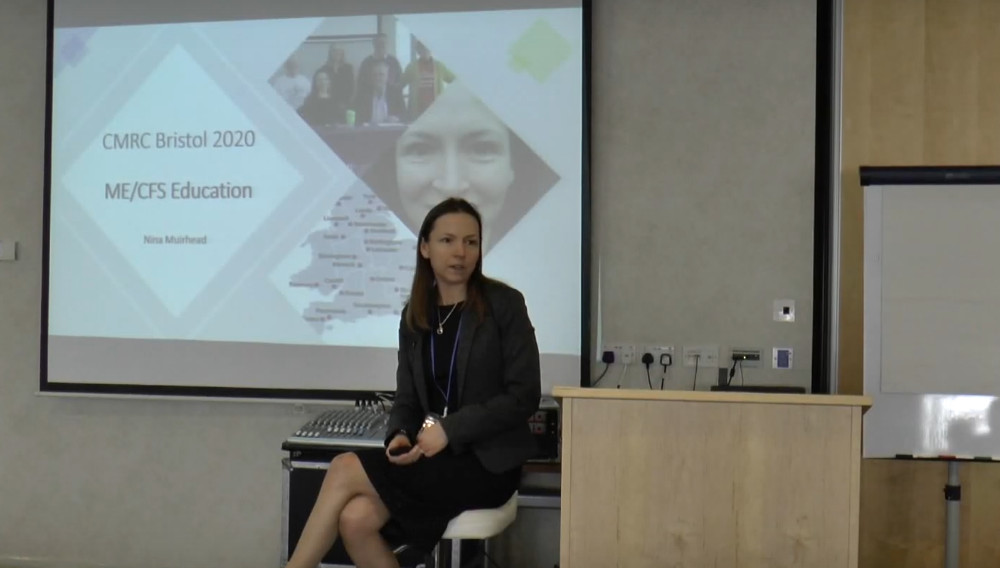 Learn about M.E.
If you are a health care professional, teacher, social care worker, employer, carer or family member working with an ME patient, sign up to learn about ME.
Our Code
The Doctors with M.E. Registrant Code is composed of two parts:
Our Code of Ethics and Conduct, which our Registrants must adhere to
Our Application Policy, which guides our wider decision making and interpretation of our Code of Ethics and Conduct
These are pursuant to our obligations under statute and wider professional standards.

"…this condition has been so mismanaged throughout medicine. What's the sociology behind this? How did we remain ignorant for so long?"
Dr. Steve Olson, Kaiser Permanente, Director, Northern California Region

"We are listening to legitimate questions and concerns about science."
Professor Chris Ponting, Geneticist, University of Edinburgh

"I split my clinical time between two illnesses and I can tell you, if I had to choose between the two illnesses, I would rather have H.I.V."
Professor Nancy Klimas, Physician, Institute for Neuro-Immune Medicine

"…it is already now time for the medical profession as well as the whole society to repent."
Professor Ola Didrik Saugstad, WHO Advisor

"People become traumatized by debilitating ME and then become traumatized again by the reaction to them by people who don't understand."
Professor Leonard Jason, Director of Center for Community Research

"…there is no question that there are a considerable number of individuals who have a post-viral syndrome highly suggestive of myalgic encephalomyelitis and chronic fatigue syndrome, this is something we really need to seriously look at."
Dr. Anthony Fauci, Director, NAID, US NIH, on Long Covid

"ME/CFS is a biological illness, not a psychologic disorder. Patients with ME/CFS are neither malingering nor seeking secondary gain"
US Centers for Disease Control and Prevention