Replacing Working Group Glass Ceilings with Enforceable Minimal Standards
(clickable video chapters below and on YouTube site)
Further to our recent statement regarding major UK announcements, the above presentation provides the solution to concerns about new DHSC ME/CFS Delivery Planning mechanisms and final implementation. Current glass ceilings will limit success of this new process and perpetuate likelihood of future frontline failures. Durable outcomes are needed that can survive current and future processes. Legitimacy and public health outcomes both depend on this durability. Working Groups must be decisively required to take a regulatory compliance approach to resolve these limits.
Merely documenting needs, mandating staff training and hoping for behavioural change will not suffice. Succeeding at scale will require specific and enforceable behavioural change that addresses normalised rule breaking in this field.
We offer a simple 4-Point Obligations, Rights, Risks and Liabilities focused approach to achieve this. Ensuring that the Working Groups consider every ME problem and solution in that 4-Point framework will:
empower all ME patients with specific rights that are immediately applicable to disease realities, which will particularly benefit severely/very severely affected patients in high pressure situations
empower organisations to use existing management mechanisms to meet their existing obligations, addressing unusually prevalent risks, regulatory failure, regulatory capture and the failure of self regulation in this field
This approach does not need new legislation and focuses on existing rules and standards. Gaps from misapplied or ignored rules would be filled.
It is unlikely that a Rights, Obligations, Risks and Liabilities approach will be adopted automatically or uniformly in every Working Group. The Working Groups must be empowered to ensure efficiency versus tight deadlines, by prescribing these 4-Point criteria through updated Terms of Reference.
The presentation also documents the importance of the ME scientific consensus for organisational compliance and risk management, with stark implications for the evolving medical law on negligence. What the scientific consensus means for education campaigns and PR communications narratives is also highlighted.
While the focus of this presentation is on medical settings, it is also relevant for the Research Working Group to consider the 4-Point criteria for the different parties involved in the life cycle of research ideation, funding, execution, dissemination and implementation / commercialisation.
Discrimination is known to occur in research, often literally based on a researcher's disability. Interference in processes by promoters of low standards is also known in the areas of ME peer review, grant processes, career progression and even employment itself.
Video Chapters
Direct navigation to sections (opens in a new window/tab):
PART 1 0:00
BACKGROUND 0:44
WHAT DHSC PROCESSES MUST ENABLE 2:55
THE 4-POINT SOLUTION THAT WE ARE CALLING FOR 5:02
FAQS
PART 2 29:37
POSSIBLE 4-POINT CRITERIA OUTCOMES 30:11
AWARENESS OF THE ME SCIENTIFIC CONSENSUS 35:10
IMPORTANCE OF THE ME SCIENTIFIC CONSENSUS TO
More NICE ME/CFS Guideline 2021 Content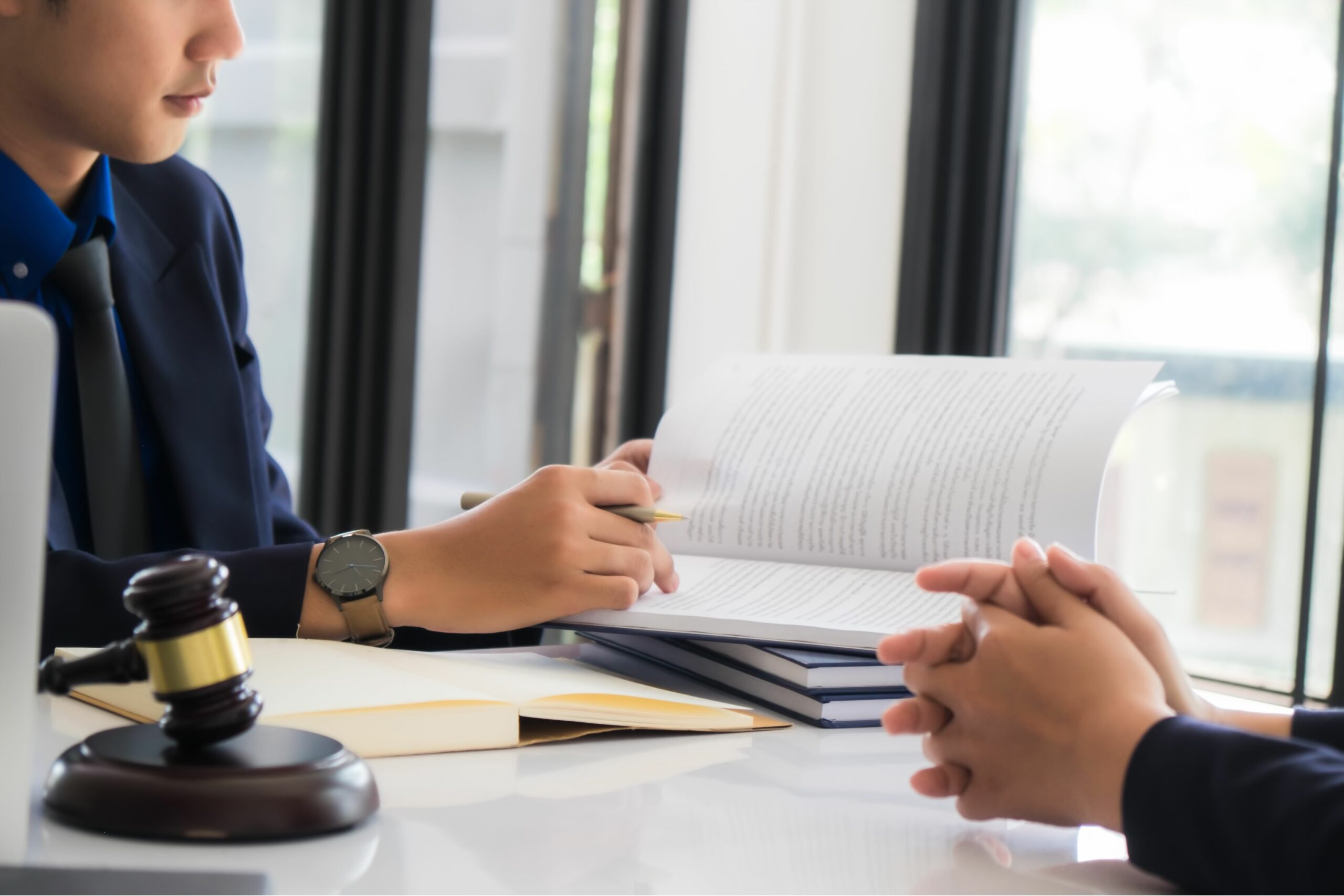 Doctors with M.E. proposes a simple solution to ensure success of the UK's ME/CFS Delivery Plan. Following the then Secretary of State for Health and Social Care Sajid Javid's announcement of a cross-nation delivery plan for ME/CFS, work has been underway at the Department of Health and Social Care to identify issues and find solutions.…