ME, Long Covid and the NICE Guideline 2021 Delay
Doctors with M.E. Director, Dr. Nina Muirhead, and Doctors with M.E Honorary Fellow and Action for ME Medical Advisor, Dr. David Strain, discuss ME/CFS, Long Covid, the NICE guideline delay and the need for more education and resources in an interview on BBC Radio 4 Woman's Hour.
Dr. Muirhead describes how ME is a complex, debilitating neurological condition with a wide range of symptoms and emphasises the harm that Graded Exercise can have on patients with this illness:
"…people with ME have reduced cardiopulmonary function, reduction in their anaerobic threshold, cognitive impairment which is exacerbated after exercise, prolonged recovery time and increased acidosis. Exercise makes these people sicker."

BBC Radio 4 Woman's Hour, Dr. Nina Muirhead, Director, Doctors with M.E.
Dr. Strain discusses how ME/CFS is a post-viral condition with multiple viral triggers and how we do not yet fully understand what the body goes through during and after an infection. Both Muirhead and Strain also highlight how the lack of research, training and resources regarding ME/CFS has impacted on ME patients and is now affecting the ability of the NHS to manage long Covid.
"I think there are major problems and the NICE delay is the tip of the iceberg. What [has] happened here is there has been a lack of infrastructure set up in the NHS to actually deal with these patients. They need a consultant-led service, GPs need to be better educated and equipped to deal with day-to-day problems and patients need regular reviews."

"It has come to a head over long Covid. If we'd have sorted this out…15-20 years ago, we wouldn't be struggling to provide a multi-disciplinary team service for long Covid patients now."

BBC Radio 4 Woman's Hour, Dr. David Strain, Doctors with M.E. Honorary Fellow
The full interview aired on BBC Radio 4 on 24th August 2021 and is available to listen here:
Additional Resources
An Overlooked Determinant of Symptoms and Activity Limitation in Myalgic Encephalomyelitis/Chronic Fatigue Syndrome? Davenport TE, Lehnen M, Stevens SR, VanNess JM, Stevens J, Snell CR. 7, s.l. : Frontiers in Pediatrics, 2019, Vol. 22. 82. doi: 10.3389/fped.2019.00082
Post-exertional symptoms distinguish Myalgic Encephalomyelitis/Chronic Fatigue Syndrome subjects from healthy controls. Mateo LJ, Chu L, Stevens S, Stevens J, Snell CR, Davenport T, VanNess JM. 2, s.l. : Work, 2020, Vol. 66. 265-275. doi: 10.3233/WOR-203168
Prefrontal cortex oxygenation during incremental exercise in chronic fatigue syndrome. Patrick Neary J, Roberts AD, Leavins N, Harrison MF, Croll JC, Sexsmith JR. 6, s.l. : Clinical Physiology and Functional Imaging., 2008, Vol. 28. 364-72. https://doi.org/10.1111/j.1475-097X.2008.00822.x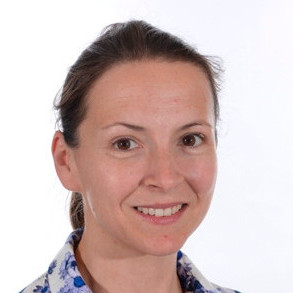 Dr. Nina Muirhead
Director
Dermatology Surgeon, Chair of CFS/ME Research Collaborative Medical Education Working Group, Forward ME representative, Expert Witness, UK National Institute of Health and Care Excellence.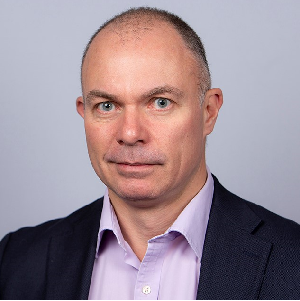 Dr. David Strain
Honorary Fellow
Long Covid Lead and Co-Chair Medical Academic Staff Committee, British Medical Association, Medical Advisor, Action for ME, Senior Clinical Lecturer, University of Exeter, Honorary Consultant, UK NHS
More NICE ME/CFS Guideline 2021 Content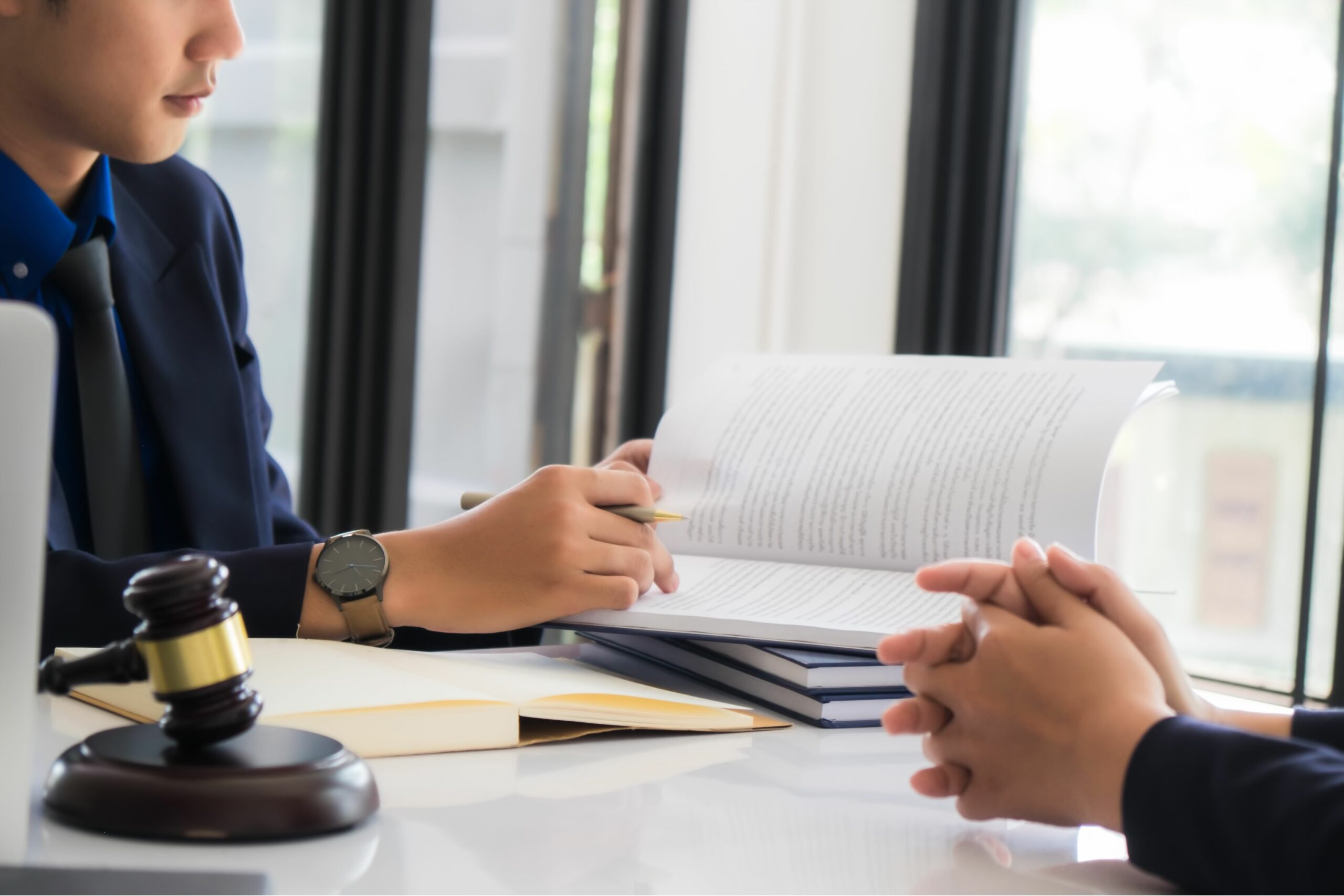 Doctors with M.E. proposes a simple solution to ensure success of the UK's ME/CFS Delivery Plan. Following the then Secretary of State for Health and Social Care Sajid Javid's announcement of a cross-nation delivery plan for ME/CFS, work has been underway at the Department of Health and Social Care to identify issues and find solutions.…