This comprehensive article, co-authored by Doctors With M.E. Honorary Fellows, Dr. Lucinda Bateman and Professor Anthony Komaroff, summarises best clinical practice recommendations for generalist and specialist health care providers treating adults affected by ME/CFS.
The article covers epidemiology, prognosis, etiology and pathophysiology, diagnostic approach with new diagnostic criteria, and management of ME/CFS. The clinicians behind these recommendations also detail how the use of Graded Exercise Therapy (GET) and Cognitive Behavioural Therapy (CBT) to treat ME/CFS should now be considered as outdated practice.
These recommendations may also be beneficial in treatment of patients who remain unwell following acute COVID-19 infection.
The recommendations were put together by a team of 21 clinicians specialising in ME/CFS and are based on recent scientific progress and many years of clinical experience.
"Myalgic encephalomyelitis/chronic fatigue syndrome (ME/CFS) is a chronic, multi-system disease affecting millions of people worldwide. Despite its high prevalence and disabling nature, medical education programs rarely cover ME/CFS and guidance for practicing clinicians is often outdated and inappropriate."

"In the past, CBT and GET were studied and recommended for ME/CFS on the basis of the disease theory that "the symptoms and disability of CFS/ME are perpetuated predominantly by unhelpful illness beliefs (fears) and coping behaviors (avoidance [of activity])," leading to considerable deconditioning. However, GET and CBT studies have been widely criticized for their methodology, inadequate tracking of harms, and a disease theory that conflicts with the evidence of multisystem biologic impairment."

"Despite the lack of ME/CFS-specific US Food and Drug Administration–approved treatments, health care professionals can greatly reduce a patient's burden of disease and improve their quality of life."

Myalgic Encephalomyelitis/Chronic Fatigue Syndrome: Essentials of Diagnosis and Management, Mayo Clinical Proceedings (2021)
Authors
Lucinda Bateman, MD
Alison C. Bested, MD
Hector F. Bonilla, MD
Bela V. Chheda, MD
Lily Chu, MD, MSHS
Jennifer M. Curtin, MD
Tania T. Dempsey, MD
Mary E. Dimmock, BA
Theresa G. Dowell, DNP, MPT
Donna Felsenstein, MD
David L. Kaufman, MD
Nancy G. Klimas, MD
Anthony L. Komaroff, MD
Charles W. Lapp, MBME, MD
Susan M. Levine, MD
Jose G. Montoya, MD
Benjamin H. Natelson, MD
Daniel L. Peterson, MD
Richard N. Podell, MD, MPH
Irma R. Rey, MD
Ilene S. Ruhoy, MD, PhD
Maria A. Vera-Nunez, MD, MSBI
Brayden P. Yellman, MD
Citation
Bateman, L., Bested, AC., Bonilla, HF., Chheda BV., Chu, L., Curtin, JM., Dempsey, TT., Dimmock, ME., Dowell, TG., Felsenstein, D., Kaufman, DL., Klimas, NG., Komaroff, AL., Lapp, CW., Levine, SM., Montoya, JG., Natelson, BH., Peterson, DL.,  Podell, RN., Rey, IR., Ruhoy, IS., Vera-Nunez, MA., Yellman, BP. Myalgic Encephalomyelitis/Chronic Fatigue Syndrome: Essentials of Diagnosis and Management. Mayo Clinical Proceeding. 2021. https://doi.org/10.1016/j.mayocp.2021.07.004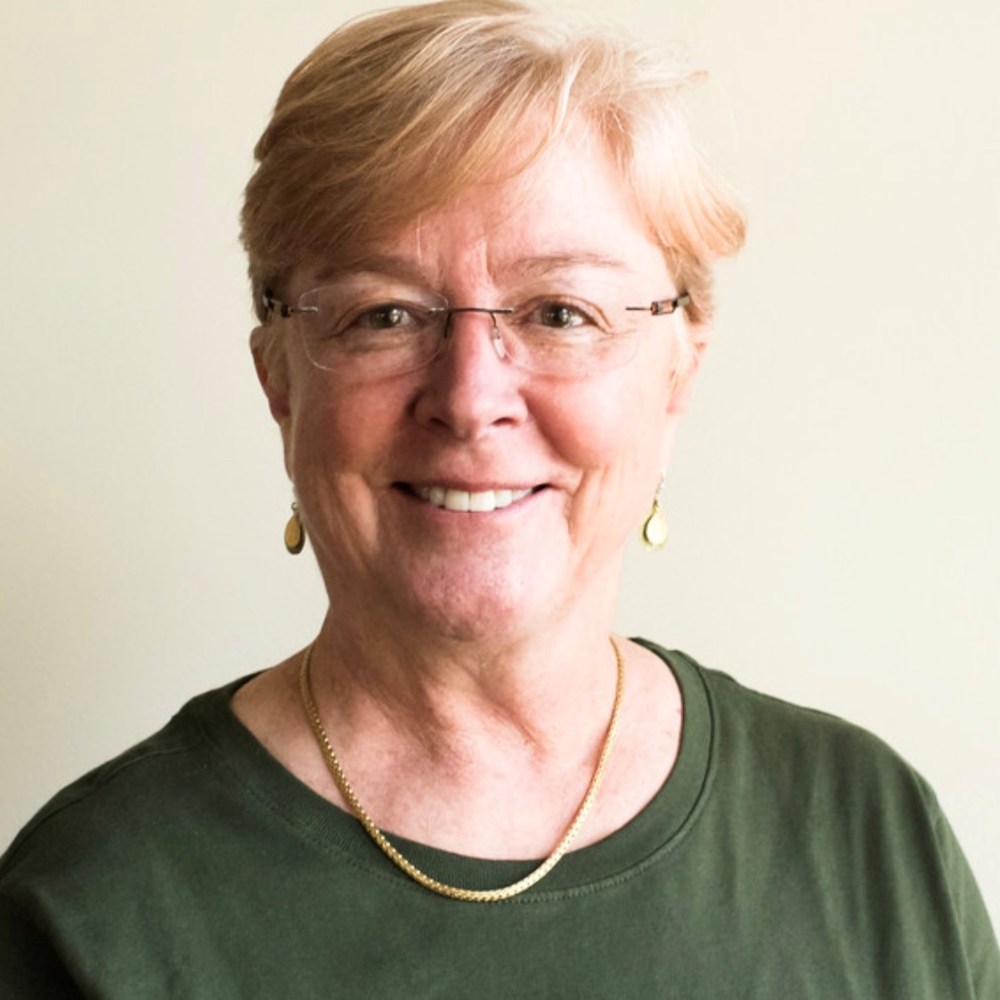 Dr. Lucinda Bateman
Honorary Fellow
Founder and Chief Medical Officer, Bateman Horne Center of Excellence for ME/CFS and Fibromyalgia, Utah, co-author, International Consensus Criteria, Expert Witness, US Institute of Medicine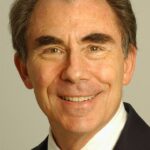 Prof. Anthony Komaroff
Honorary Fellow
Distinguished Professor, Harvard Medical School, Physician at Brigham and Women's Hospital, Boston