Doctors with M.E. warmly welcomes the UK Secretary of State for Health and Social Care's recent inauguration of cross-nation delivery planning processes with his Chief Scientific Officer, Professor Lucy Chappell. Sajid Javid's intervention on social media in the case of Maeve O'Neill was strikingly poignant, touching the hearts of many patients, carers and medics. We wholeheartedly supports the UK Department of Health and Social Care (DHSC) announcements and the aspirations outlined in the report by the UK All-Party Parliamentary Group on Myalgic Encephalomyelitis (APPG on ME).
We remain involved in formal departmental processes and future Working Groups. Doctors with M.E. Director, Dr. Nina Muirhead, has been invited to co-chair the Education and Attitudes Working Group with Professor Sir Stephen Holgate of Southampton University, UK Medical Research Council Clinical Professor of Immunopharmacology and founding Chair of the ME Research Collaborative (formerly the CMRC).
We have raised concerns regarding the initiatives' Terms of Reference, from professional, management and institutional perspectives. We wish to remove glass ceilings and unnecessary likelihoods of failure.
Addressing recent speculation regarding attendance, Doctors with M.E. Honorary Fellow and NICE GDG Member, Dr. William Weir, was personally invited to a roundtable by the Secretary of State and did not receive a written invite to that effect for the most recent roundtable.
Parliamentary and Media Links
More NICE ME/CFS Guideline 2021 Content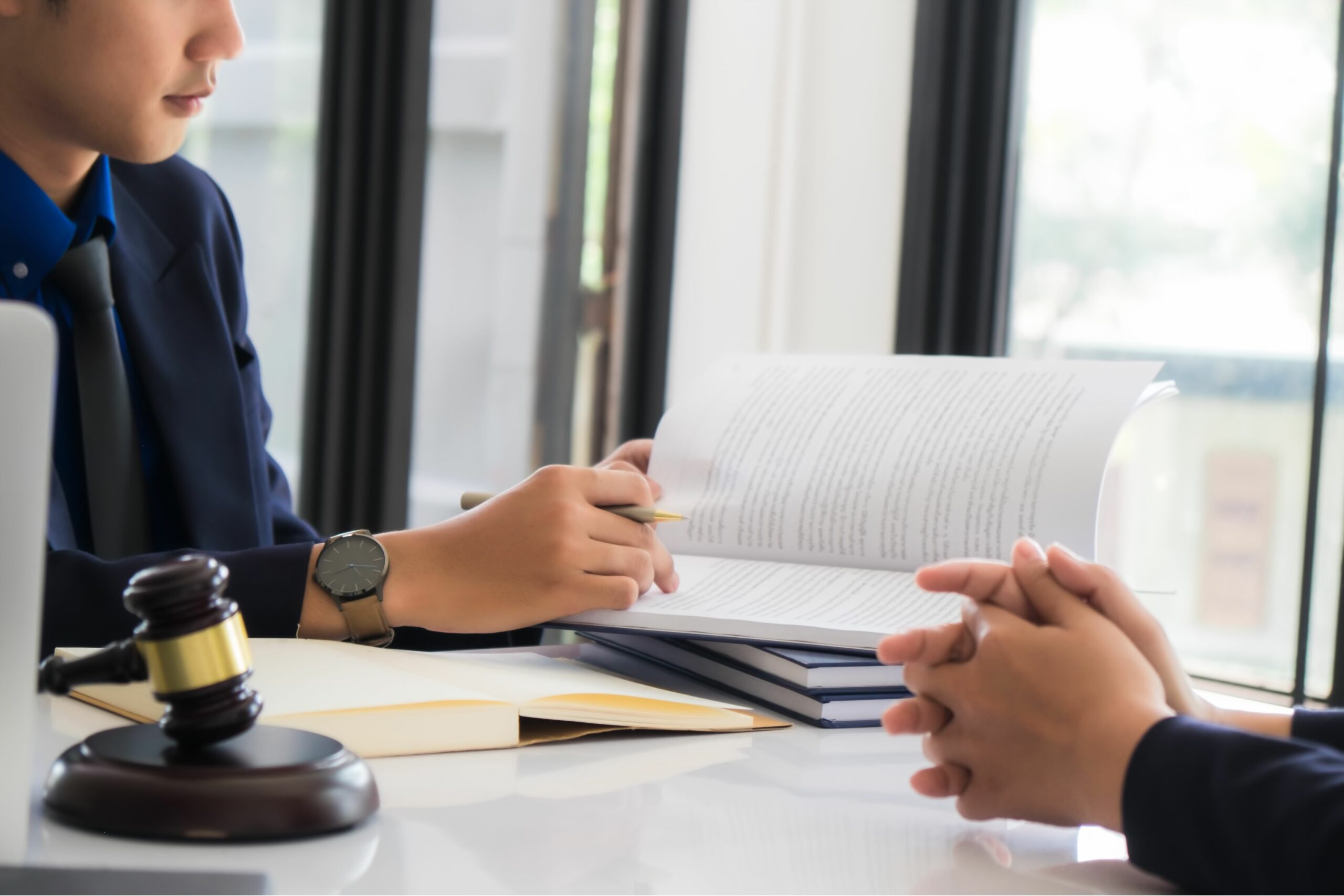 Doctors with M.E. proposes a simple solution to ensure success of the UK's ME/CFS Delivery Plan. Following the then Secretary of State for Health and Social Care Sajid Javid's announcement of a cross-nation delivery plan for ME/CFS, work has been underway at the Department of Health and Social Care to identify issues and find solutions.…