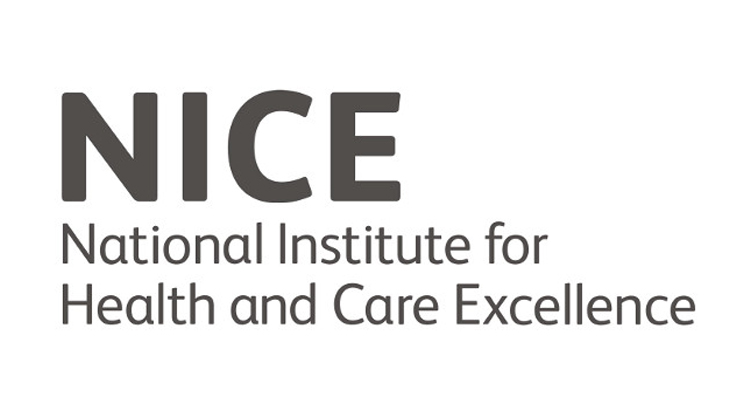 The following expert testimony was provided to the NICE ME/CFS Guidelines Committee by Professor Jonathan Edwards. It regards the difficulties of conducting trials in ME/CFS and the implications of not accounting for these.
The difficulties of conducting intervention trials for the treatment of myalgic encephalomyelitis / chronic fatigue syndrome
Summary testimony
Therapeutic trials for ME/CFS are particularly at risk from expectation bias because of the subjective core features and fluctuating nature of the illness. Therapist-delivered treatments, with lack of blinding, and particularly those involving cognitive intervention, are even more at risk because of role-playing and deliberate influence on attitudes to health status. Trials of drug treatments have tended to navigate difficulties adequately but have yielded negative (or equivocal) results. Trials of therapist-delivered treatments to date have not met basic requirements for minimising bias and are therefore unsuitable as an evidence base for treatment recommendations. Inasmuch as they are interpretable, they suggest that although attitudes to health status maybe influenced this does not lead to significant improvement in objectively measures of disability. There are also specific ethical concerns with trials of treatments that aim to persuade patients of an unproven theoretical model for their illness and for which there is prima facie evidence of significant harm (for exercise therapy). The failure to meet basic requirements indicates a problem with quality control through peer review in this area, as illustrated with problems with Cochrane reviews (see bibliography: Vink and Vink-Niese, 2018; Vink and Vink-Niese, 2019). Trials to date have failed to make use of methods that can significantly mitigate difficulties with bias from subjective outcomes, but it may be that for unblindable treatments new forms of trial methodology will be needed if useful assessment is to be achieved. In my view, the uninterpretability of evidence from trials that fail to overcome basic difficulties, combined with ethical concerns, means that it is inappropriate to recommend either cognitive behavioural therapy or exercise therapies for ME/CFS.
Introduction
I have been asked to act as an expert witness for the NICE ME/CFS guidelines committee in relation to difficulties of conducting intervention trials for treatment of ME/CFS. The following comments lay out my views on what I see as relevant issues. I have taken an interest in ME/CFS over the last five years, having been asked to advise on research quality by charities and funding bodies. My prior professional expertise was in translational rheumatology/immunology. I managed patients with illnesses involving fatigue, including ME/CFS, but had no special interest in the illness at the time. My research focused on mechanisms and treatment of autoimmune disease, including the introduction of rituximab for non-haematological diseases. I was involved in both basic laboratory science and clinical trials, from pilot studies through to large proof of concept trials. Since retirement I have acted as expert witness in major patent cases involving interpretation of clinical trials.
When asked to review research into ME/CFS my general impression was that, apart from some useful epidemiology studies and some well-designed mechanistic and clinical studies with negative results, research quality was disappointingly low. In terms of intervention trials there also appears to bea mismatch in standards of evidence applied to pharmacological and non-pharmacological treatments.
For clinical trials of pharmacological agents directed at the illness itself, rather than intercurrent symptoms, there is a consensus that in the absence of positive studies with either adequate blinding or objective endpoints we have no reliable evidence of efficacy. I assume that no recommendations are likely to be made regarding pharmacological treatments for ME/CFS per se. I will refer to drug studies only to illustrate the difficulties that beset trials for ME/CFS in general and the extent to which they can be, and have been, navigated.
The situation for therapist-delivered treatments is more difficult. Despite a similar absence of positive studies with either adequate blinding or objective endpoints there is a lack of consensus on use of these treatments. Both cognitive behavioural therapy (CBT) and graded exercise therapy (GET) were recommended previously and I agree that the justification for their inclusion needs reviewing. Trials of these treatments highlight the difficulties posed by clinical trial design for ME/CFS and this needs to be addressed.
Complete testimony
(PDF embedded and directly viewable in supported browsers – scroll down to download otherwise)
More NICE ME/CFS Guideline 2021 Content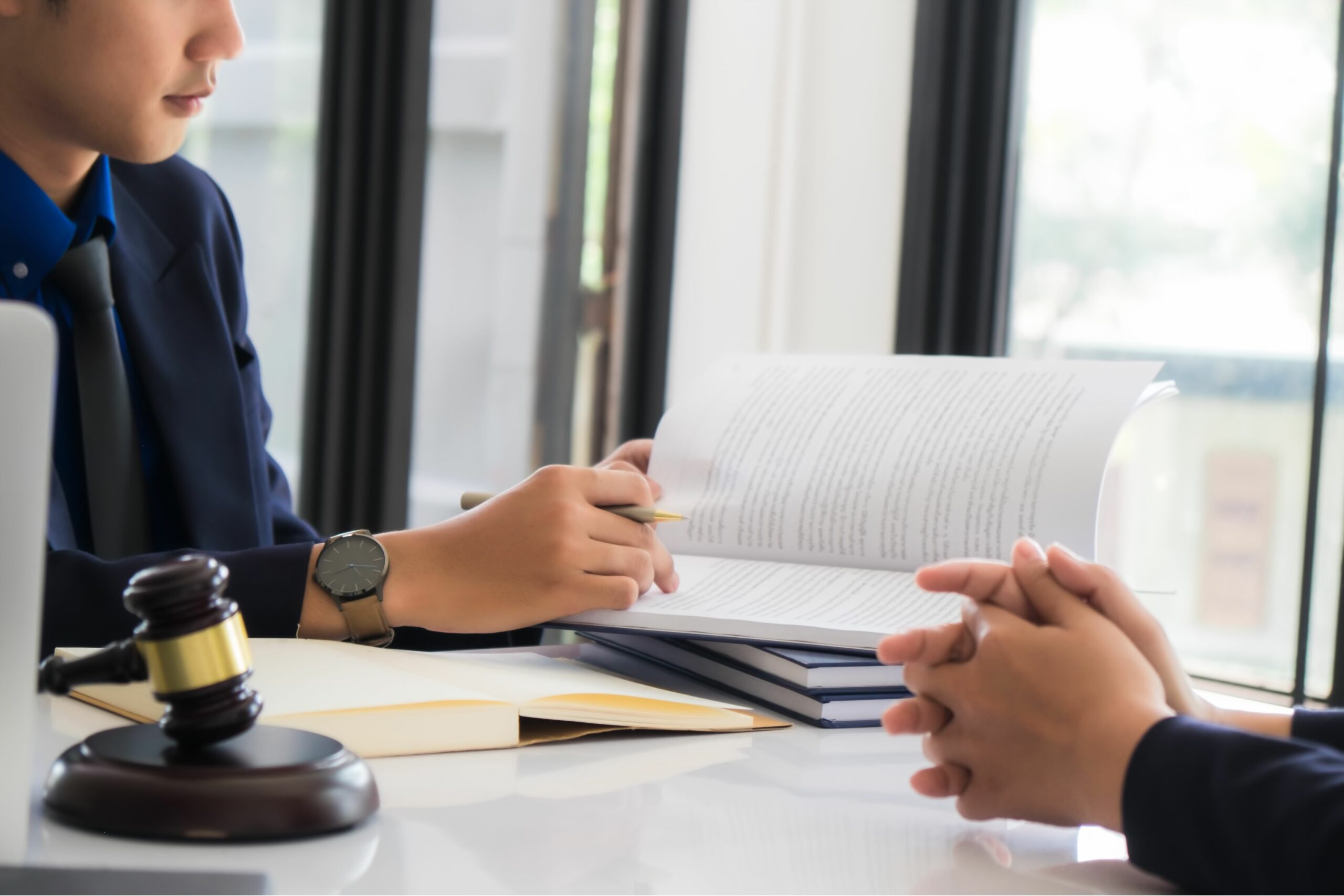 Doctors with M.E. proposes a simple solution to ensure success of the UK's ME/CFS Delivery Plan. Following the then Secretary of State for Health and Social Care Sajid Javid's announcement of a cross-nation delivery plan for ME/CFS, work has been underway at the Department of Health and Social Care to identify issues and find solutions.…