Your questions regarding the new NICE Guideline announcement this week have been broken down and addressed by Doctors with M.E. Honorary Fellow, Professor Brian Hughes:
2. How is the new guideline different to the old one?
3. Why is the new guideline being welcomed?
4. Why was the old guideline problematic?
5. How did NICE arrive at the new guideline?
6. Was NICE overly harsh in using the 'GRADE' system to dismiss past research?
7. Was the NICE review process distorted by patient advocacy at the expense of scientific rigour?
8. Is it accurate to refer to CBT and GET as "evidence-based" treatments for ME/CFS?
9. Why do some clinicians persist in defending the old treatments based on CBT/GET?
10. How does this fit in with Long COVID?
The complete commentary is published and available on the The Science Bit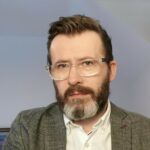 Prof. Brian Hughes
Honorary Fellow
Professor of Psychology, Specialist, Evidence-Based Policy and Empiricism, National University of Ireland, Galway, Member, HSE (Ireland) National Working Group on ME, Science Advisory Board, DecodeME, Scientific Advisor, Hope 4 ME & Fibro Northern Ireland, Chair, Global Research Initiative, International Prader-Willi Syndrome Organisation
More NICE ME/CFS Guideline 2021 Content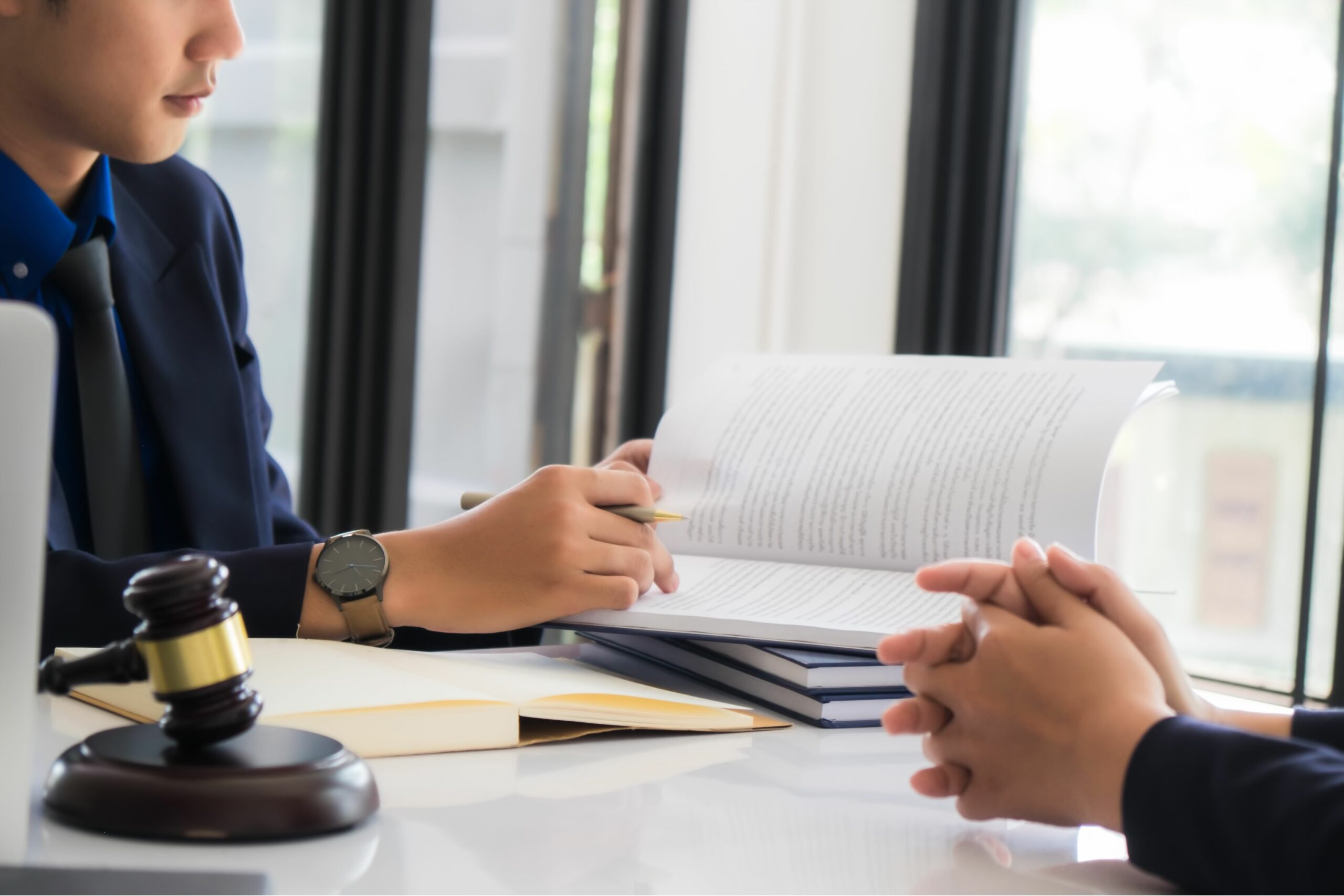 Doctors with M.E. proposes a simple solution to ensure success of the UK's ME/CFS Delivery Plan. Following the then Secretary of State for Health and Social Care Sajid Javid's announcement of a cross-nation delivery plan for ME/CFS, work has been underway at the Department of Health and Social Care to identify issues and find solutions.…