The current NICE debacle and extraordinary deviation from normal procedure and published protocol is further evidence of institutionalised discrimination by large sections of the UK medical establishment. That one professional and patient group should be treated in a manner at odds with clear and growing scientific knowledge would be unacceptable in any other disease. Yet such behaviour and accommodations of low standards is in keeping with discriminatory and other unlawful norms in this field. However neither flawed education, guidelines, policy nor ignorance constitute a sustainable defence in this industrialised field of unlawful decision making.
There is no legitimate reason for any further discussion before publication of guidelines which have been formulated through an unusually thorough scientific review process. ME/CFS professionals and patients are being held hostage and forced to participate in a highly opaque "roundtable" of questionable purpose, with publication of the completed new ME/CFS guideline conditional upon it. The grave concern is that a less than satisfactory outcome will be rubber stamped at some unknown point in this process, with claims that scientifically informed professionals and patients have been listened to. In contrast to the meticulous scientific review that came before, and in violation of NICE's own guiding principles, the lack of transparency in this roundtable process is glaring.
An outlier on the global scientific stage
The new ME/CFS guideline's removal of Graded Exercise Therapy as a treatment for ME/CFS and downgrading of Cognitive Behavioural Therapy to a supportive role only would bring the UK into step with global best practice and scientific consensus, as outlined by bodies such as the Mayo Clinic, the US IoM/NAM and others. This progress now risks being derailed by NICE bowing to pressure from establishment bodies.
With continuing scientific advancements, alternative guidelines and educational resources being produced globally, NICE's failure to immediately publish the findings of its own scientific review stands out. In the week that NICE "paused" publication of its new ME/CFS guideline, the International Association for CFS/ME (IACFS/ME) held its conference, discussing the latest scientific knowledge in the field, further underscoring the distance between parts of the UK medical establishment and deepening scientific consensus. A week after the "pause", the Mayo Clinic Proceedings published the US consensus recommendations, firmly putting psychological and exercise treatments for ME/CFS in the dustbin of history. Respected scientific coalitions such as the U.S. ME/CFS Clinician Coalition and the European Network on Myalgic Encephalomyelitis/Chronic Fatigue Syndrome (EUROMENE) have their own guidelines on ME/CFS, and good quality educational resources are provided by the Bateman Horne Center and the Workwell Foundation, to name but a few.
"It is time for the UK to join the rest of the scientific community."
Doctors with M.E. Honorary Fellow Anthony Komaroff of Harvard Medical School summarises the scientific understanding in his JAMA article "Advances in Understanding the Pathophysiology of Chronic Fatigue Syndrome", while the journal Medicina is producing a special issue on "ME/CFS: Causes, Clinical Features and Diagnosis" which includes articles by Doctors with M.E. Board members and Honorary Fellows. In exasperation at NICE's unscientific behaviour, Dr. Ron Davis, founding father of the Human Genome Project and Chair of the Open Medicine Foundation's Scientific Advisory Board questions NICE's credibility and comments, "It is time for the UK to join the rest of the scientific community."
No concern for public safety
NICE's disregard for patient safety has already caused Doctors with M.E. to call for its replacement and its functions to be merged into the MHRA, to form a new "Medical Regulator". NICE's flawed 2007 guideline remains in place while the new one is unpublished, NICE having previously resisted loud calls to withdraw it, or even to suspend the most harmful parts of its recommendations. Sufficient evidence of harms in CFS clinics throughout the country remain unaddressed while NICE delays the publication of its new guideline. That NICE would allow risks of harm to continue unabated even a day longer than planned was already legally questionable in public health and personal injury terms; it is now further questionable in procedural terms. It is our view that large portions of the 2007 guideline must be ignored as a function of law, due to the unlawful clinical judgement that it directly and indirectly underwrites.
Credibility in the balance
If NICE capitulates to the insistent blind spots of contra-scientific vested interests and further undermines its own scientific review, it not only makes a mockery of the years of hard work, scientific rigour and discipline by its ME/CFS Guideline Development Committee, it also:
chooses low standards, miseducation and discrimination over science,
compromises its objectivity and independence,
loses credibility,
brings UK medical regulation into disrepute,
fails in its remit of "producing evidence-based guidance and advice",
raises questions on the point of its scientific review process,
and by extension its existence as a government agency.
"With the world watching, NICE would be wise to take stock and consider which side of the science vs. discrimination conflict it stands for."
Doctors with M.E. repeats its call for NICE's incorporation into the MHRA to form a new regulator. This would allow proportionate and reasonable safety standards to be applied to non-pharmacological therapies, at long last safeguarding not just ME/CFS patients but all patients including Long Covid patients, from misguided assumptions of safety until proven otherwise coupled with zero surveillance for harm. The new ME/CFS guideline must not be altered or its publication cancelled or further delayed, or NICE risks all the above consequences. With the world watching, NICE would be wise to take stock and consider which side of the science vs. discrimination conflict it stands for.
More NICE ME/CFS Guideline 2021 Content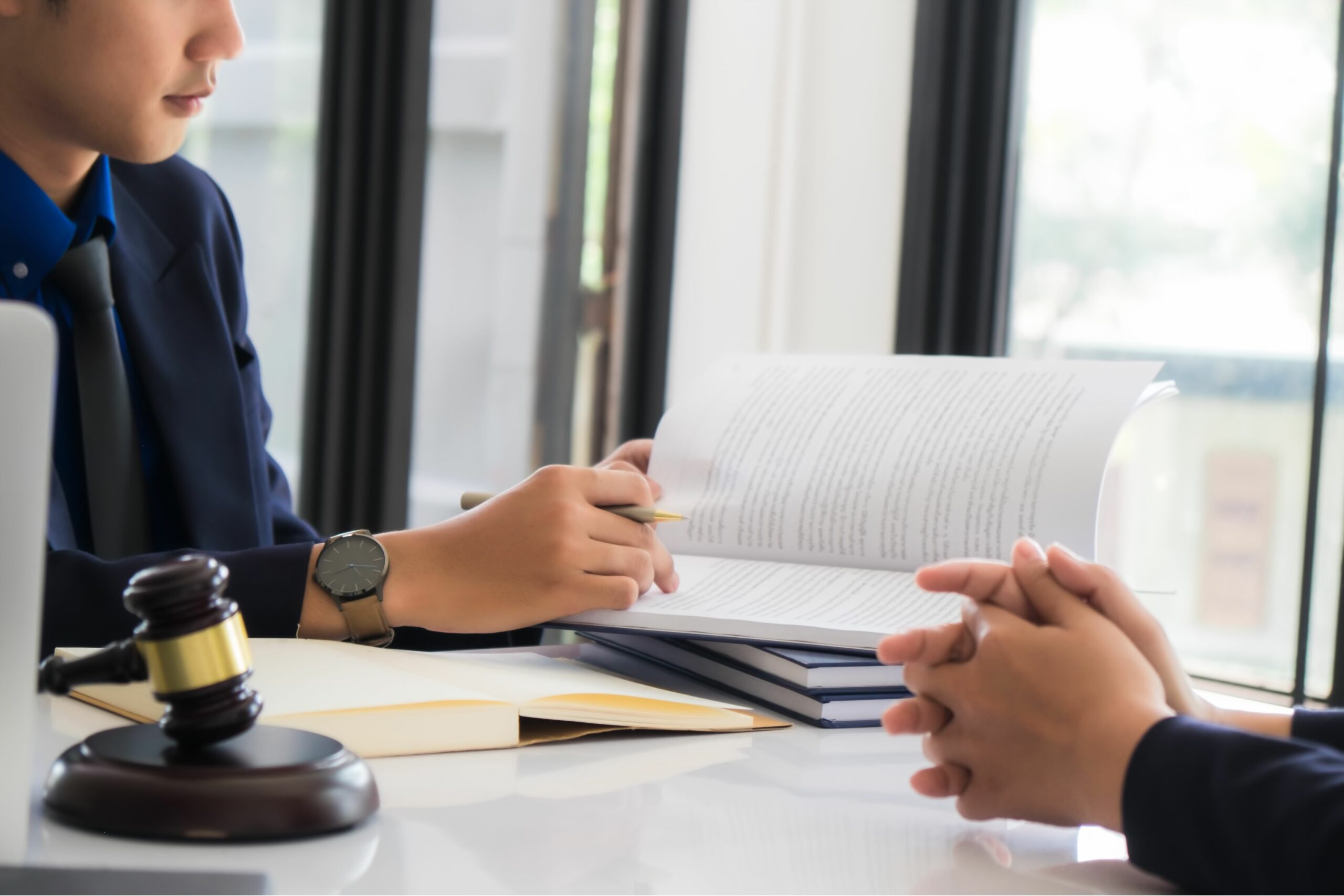 Doctors with M.E. proposes a simple solution to ensure success of the UK's ME/CFS Delivery Plan. Following the then Secretary of State for Health and Social Care Sajid Javid's announcement of a cross-nation delivery plan for ME/CFS, work has been underway at the Department of Health and Social Care to identify issues and find solutions.…