Section 1.16 of the NICE ME/CFS Guideline requires that health and social care providers ensure that all staff delivering care to people with ME/CFS have an understanding of the patient experience.
Doctors with M.E. asked the CFS/ME Research Collaborative Patient Advisory Group (CMRC PAG) what patients make of the new NICE guideline. They shared the statement below.
PAG Summary Statement
The CMRC PAG welcomes the new NICE guideline for ME/CFS as a significant step forward for people with ME/CFS. The guideline is patient centred, and we feel our voices have been heard.
There is clear acknowledgement in the guideline that ME/CFS is a multi-system disorder with myriad symptoms that vary in occurrence and severity throughout the patient population. Importantly, the guideline recognises Post Exertional Malaise as a defining symptom of the condition, along with disturbed sleep and cognitive difficulties. The descriptors of ME/CFS severity make clear that even for those who are mildly affected this is a life-changing diagnosis. For those who are very severely affected the impact is catastrophic.
We particularly welcome the removal of any recommendation for fixed, incremental exercise or activity programs such as graded exercise therapy (GET). It is right that the guideline committee acknowledged the substantial qualitative evidence of patient harm due to this intervention.There is widespread lack of awareness of the evidence showing an abnormal cellular response to exertion in ME/CFS patients, characterised by post-exertional symptom exacerbation and reduced physical capacity over the following days, weeks, or months. This has been demonstrated in repeat 24-hour exercise physiology testing; patients with ME/CFS have reduced cardiopulmonary function, lower anaerobic threshold, and increased acidosis when they repeat exercise the next day, in comparison with controls.
We welcome the recommendation for a personalised care and support plan, which takes into account factors such as the provision of mobility aids and adaptations to help patients access medical care. In the past, many patients have been denied mobility aids and discharged when too unwell to attend appointments.
We also welcome the provision of mobility aids when needed; this will help patients maximise their independence and better manage their limited energy. Patients should not have to battle for such basic support.
However, we feel the guideline is ambiguous with regards to justification for inclusion of CBT. While it is right that CBT has been demoted from 'treatment' to a supportive role, we are unclear why CBT has preferential status over other supportive interventions, especially as the guideline rightly refutes the foundational principles of so-called ME-CBT.
Although the guideline is a vast improvement on its predecessor, it is disheartening to see that patients, who often have a significantly more impacted quality of life in comparison to patients with other diseases and cancer, are essentially left with self-management strategies. It is imperative that biomedical research into this illness is drastically increased so that patients can one day be offered safe and effective treatments within the clinic. Until that time, we hope this guideline enables patients to be met with empathy and understanding, rather than disbelief and disdain.
Individual Patient Reactions
Gemma
As a child I was diagnosed with ME/CFS. I was always seen as an odd case. I could manage school, but nothing else really. However I was told to maintain a routine, not to nap during the day and to try and keep going. To see such a marked change in the new guidelines gives me huge hope for any children and teenagers that are now having to deal with this path. I have managed, by finding my own way and sacrificing a lot that teenagers, young adults etc take for granted, and having an amazing support network. This condition is definitely not all in my head, and it's amazing to finally see the people in power acknowledging that!
Gemma, PhD Student
Howard
My name is Howard. I was 33 and a mature postgraduate law student when ME/CFS came calling in 1997. I was a fit, motivated,self starting, active high achiever with a part-time military career and good prospects. After ME/CFS hit, I spent 7 months bedbound in an unending state of permanent fatigue, not able to eat more than one complete meal and only able to walk a few metres. In the 23 years since I have barely ever worked, as any form of trivial activity wiped and continues to wipe me out for hours or days. I have only made a partial recovery, and without a cure I am stuck in limbo, permanently reliant on state aid for my daily life. I never asked for this, I never wanted this – but it happened anyway.
I lost everything: friends; motivation; my sanity; my future; my independence; my hope. I learned the hard way how to cope and adjust to my new life. How to pace myself, how to prioritise tasks and which bad advice to ignore – of which there was a lot from people who thought, in their ignorance, their bad advice was helpful. Until I went to a properly set up ME/CFS clinic over ten years after I first became ill, which survived on a shoestring NHS budget that kept being cut, I was not properly diagnosed in detail and what I had always suspected was the case, but my GP would not say, was confirmed. Even then, all I was offered was Cognitive Behavioural Therapy (how to think yourself better) and Graded Exercise Therapy (I was still quite active, but pacing myself, I felt it would be a waste), and Vitamin B and Folic Acid supplements. That was it. That's all there was. And that's pretty much all there still is without properly funded biomedical research to find effective treatments.
Dom
Three-and-a-half years ago I was subjected to a bizarre and degrading consultation with a so-called ME/CFS expert, who I later found out had been involved with the now debunked PACE trial. He was not at all interested in my symptoms, which at that time were increasing in severity, and instead proceeded to take my life history, before recommending I consider 'doing things badly on purpose' and 'doing fun and frivolous things', and a sham therapy known as the Lightning Process.
The new NICE guideline explicitly recommends against the Lightning Process. It also confirms what I knew at that time; that I had a serious multisystem illness which I wouldn't be able to exercise or think my way out of. The guideline is a huge step forward, but it's also a stark reminder of the lack of appropriate treatment. Only a substantial commitment to biomedical research into this illness will change that. In the meantime, the guideline should help patients be taken seriously and be appropriately supported as they navigate this horrendous illness.
Dom, 34, ex-research scientist
Simon
5 Years ago I was diagnosed with ME/CFS after a viral infection. I was lucky, I had a very supportive GP who believed me. Even so, I feel my life has been stolen. I spend my days estimating how much energy I have left, and how much I can devote to a particular task. Every morning I wake feeling exhausted. The exercise I used to enjoy is no longer accessible. Every task must be broken down into manageable chunks with rest breaks. I'm lucky, I have a very good GP and I'm only mildly affected.
Simon, 57, ex-IT consultant
More NICE ME/CFS Guideline 2021 Content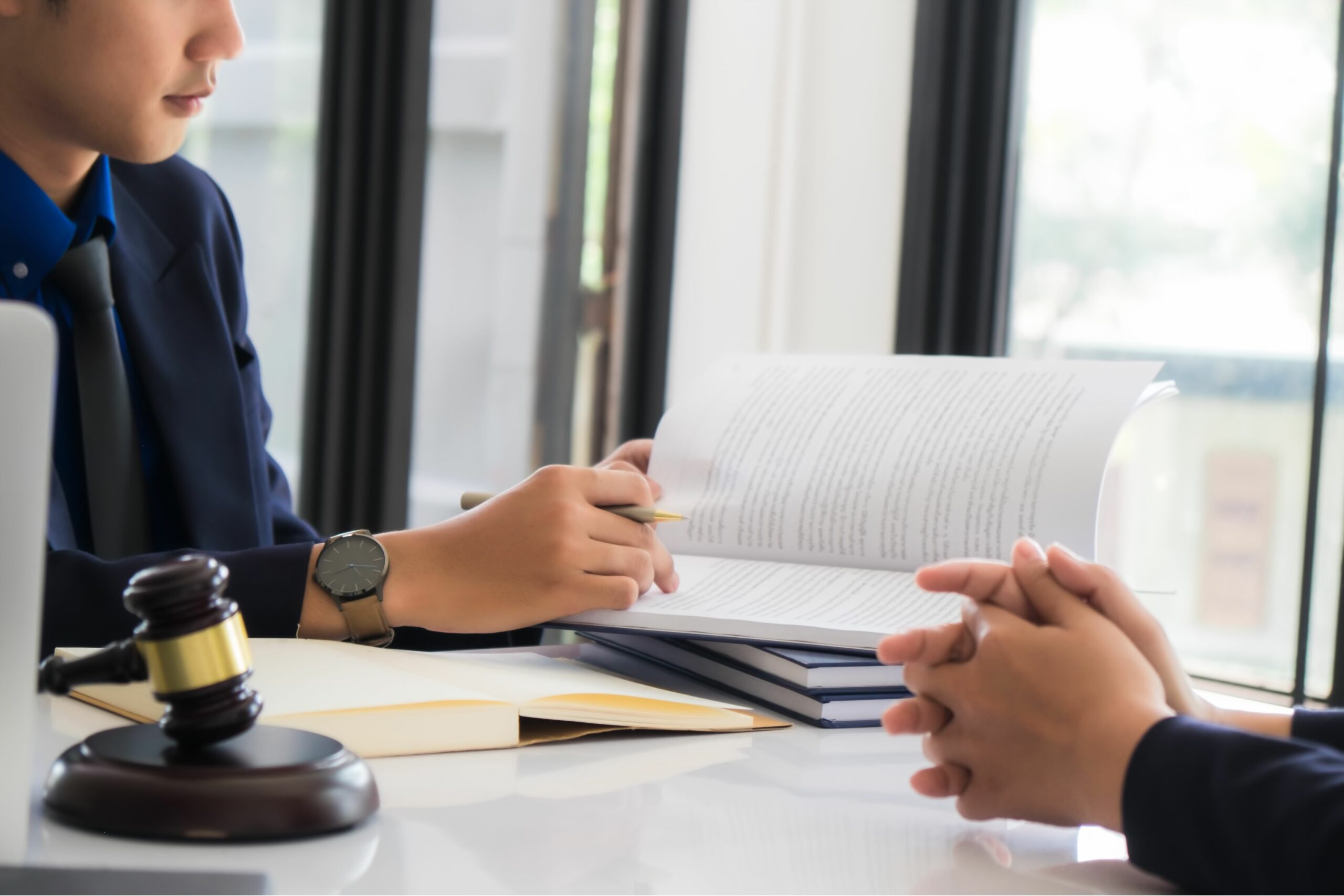 Doctors with M.E. proposes a simple solution to ensure success of the UK's ME/CFS Delivery Plan. Following the then Secretary of State for Health and Social Care Sajid Javid's announcement of a cross-nation delivery plan for ME/CFS, work has been underway at the Department of Health and Social Care to identify issues and find solutions.…