(download via the Australian National Health and Medical Research Council)
The International Consensus Primer (ICP) is a one-stop user-friendly reference that covers aetiology and pathophysiology of ME/CFS, together with guidance regarding personalised assessment, diagnosis, management and treatment for this complex illness. Included within the guide is a comprehensive clinical assessment and diagnostic worksheet, to enable clear and consistent diagnosis of patients, and treatment guidelines, that set out a holistic approach to patient care, with pharmaceutical and non-pharmaceutical recommendations.
The ICP has been put together by an international panel of clinicians, researchers, teaching faculty and an independent educator, who have extensive knowledge and experience in the field of ME/CFS. The panel includes Doctors with M.E. Honorary Fellows Dr. Lucinda Bateman and Dr. Nigel Speight.
"Overly inclusive criteria have created misperceptions, fostered cynicism and have had a major negative impact on how ME is viewed by the medical community, patients, their families, as well as the general public. Some medical schools do not include ME in their curriculum with the result that very significant scientific advances and appropriate diagnostic and treatment protocols have not reached many busy medical practitioners. Some doctors may be unaware of the complexity and serious nature of ME. Patients may go undiagnosed and untreated; they may be shunned or isolated."

"The ICP specifically targets primary care clinicians, as well as specialists in internal medicine. Other medical care practitioners may find it helpful. Medical school faculties are encouraged to include this primer in their curriculum."

"The International Consensus Panel anticipates that the primer will bring forward movement in enhancing clarity and consistency of diagnoses and treatment of ME internationally."

Myalgic Encephalomyelitis: International Consensus Primer for Medical Practitioners
Excerpt
(download via the Australian National Health and Medical Research Council)
Authors
Dr Bruce Carruthers
Marjorie van de Sande
Dr Kenny De Meirleir
Dr Nancy Klimas
Dr Gordon Broderick
Dr Terry Mitchell
Professor Donald Staines
Dr A C Peter Powles
Dr Nigel Speight
Dr Rosamund Vallings
Dr Lucinda Bateman
Dr David Bell
Dr Nicoletta Carlo-Stella
Dr John Chia
Professor Dr Austin Darragh
Dr Anne Gerken
Dr Daehyun Jo
Dr Donald Lewis
Dr Alan Light
Professor Kathleen Light
Professor Sonya Marshall-Gradisnik
Dr John McLaren-Howard
Dr Ismael Mena
Dr Kunihisa Miwa
Dr Modra Murovska
Staci Steven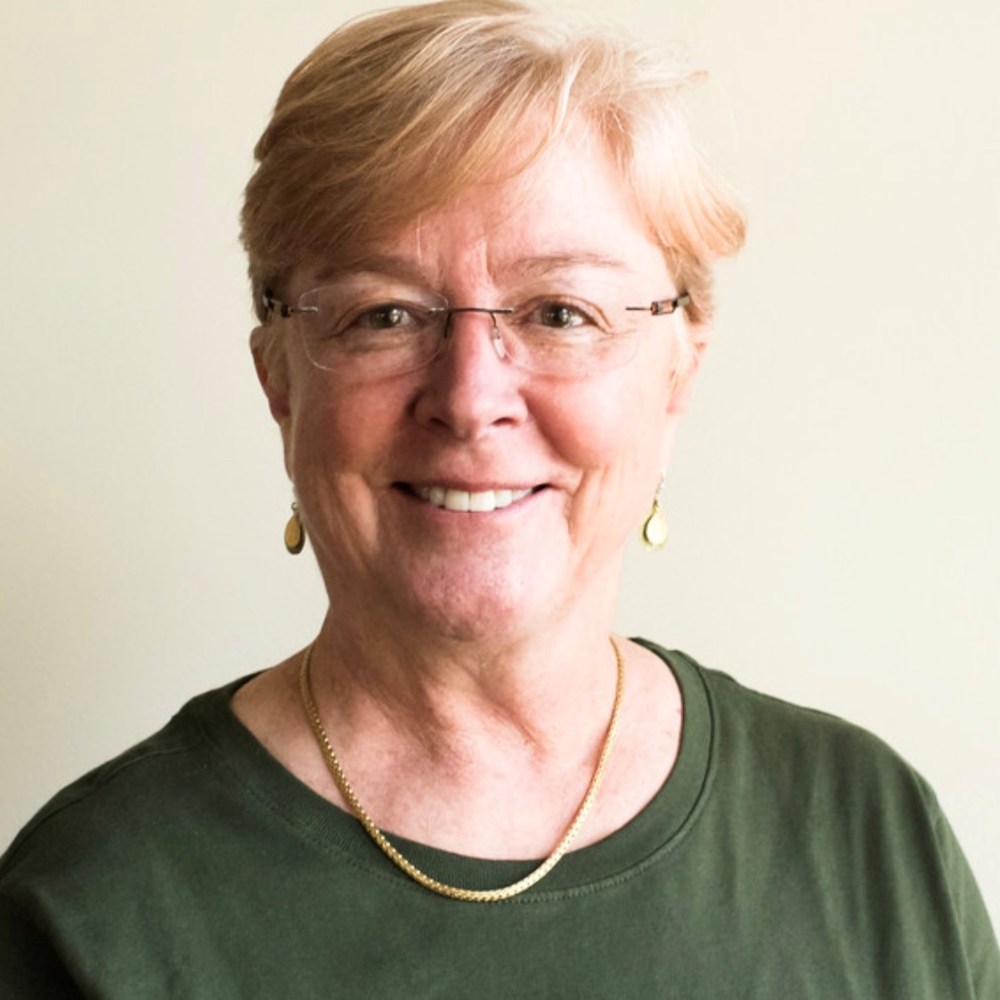 Dr. Lucinda Bateman
Honorary Fellow
Founder and Chief Medical Officer, Bateman Horne Center of Excellence for ME/CFS and Fibromyalgia, Utah, co-author, International Consensus Criteria, Expert Witness, US Institute of Medicine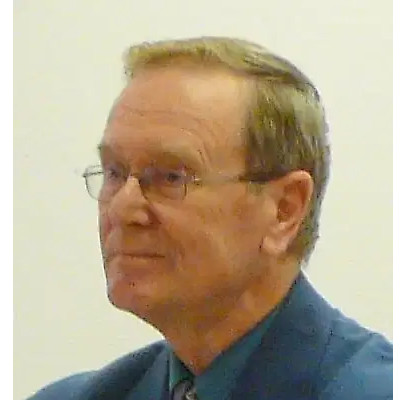 Dr. Nigel Speight
Honorary Fellow
Paediatric Physician, Co- Author, International Consensus Criteria, Co-Author, Pediatric Primer in Frontiers in Pediatrics, Advisor, 25% ME Group, Researcher